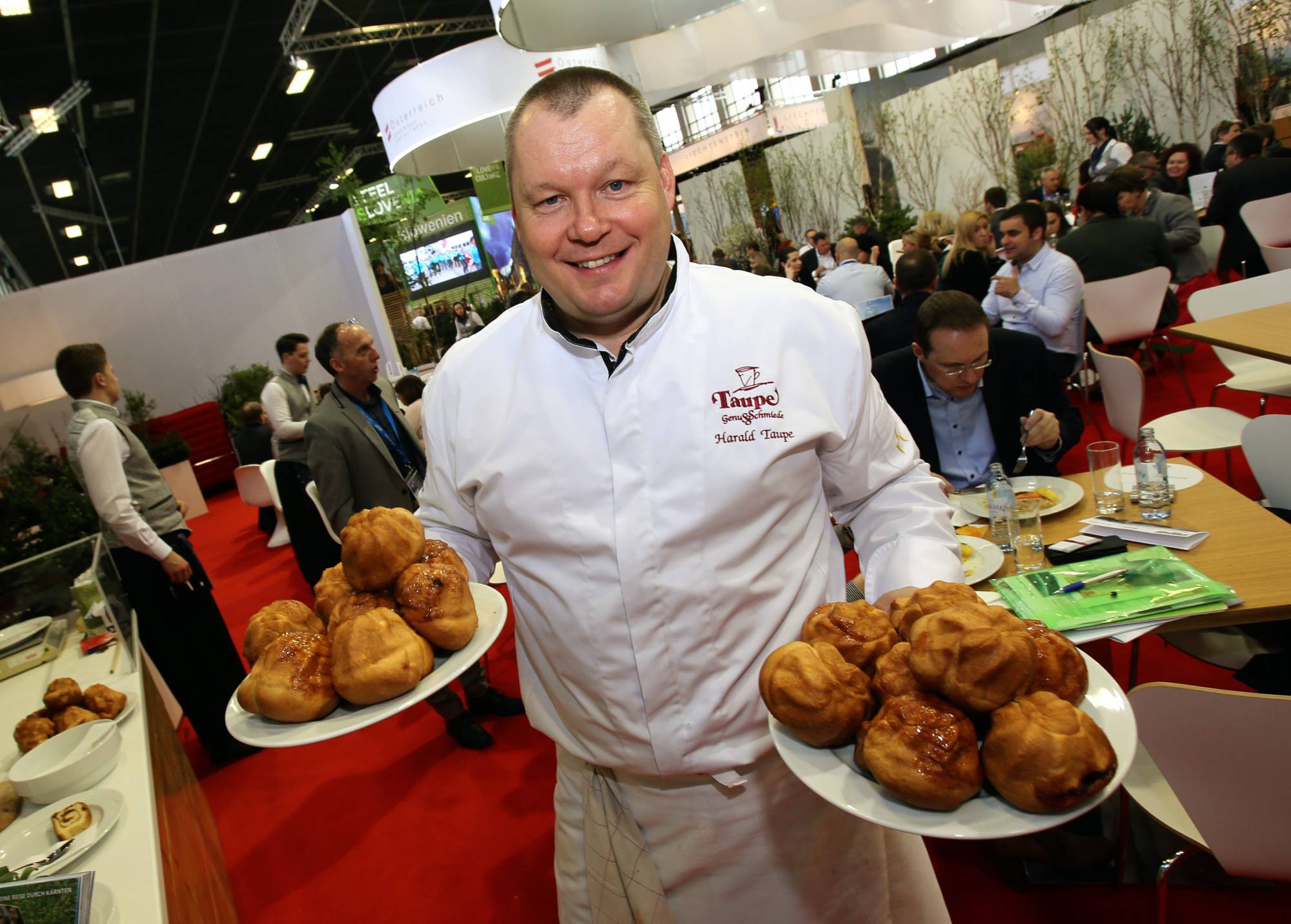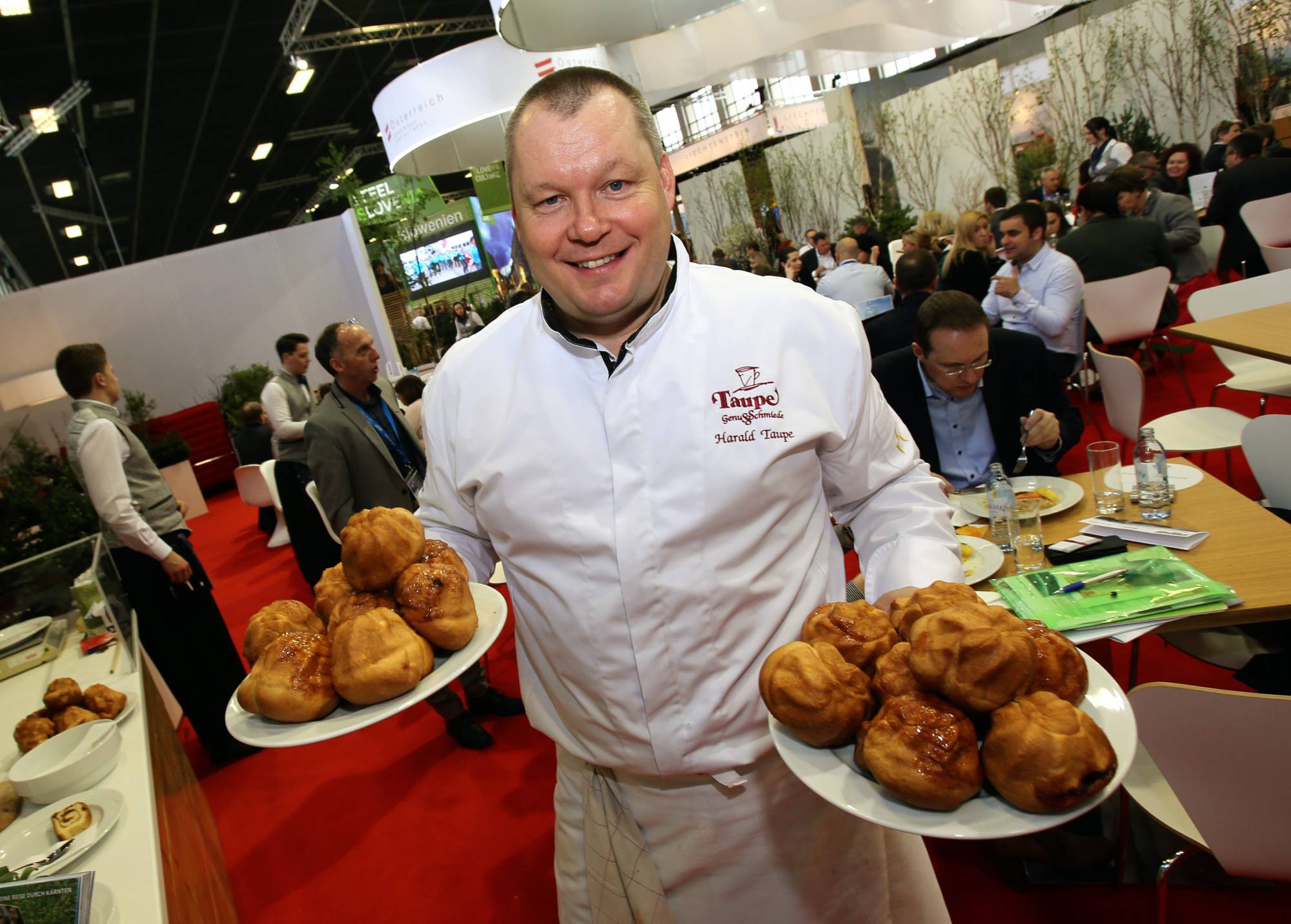 Master of Reindling
Taupes Genussschmiede offers its popular Reindling baking courses.
Learn how to make a delicious yeast dough from simple ingredients and how to bake a reedling. We show you tips and tricks how easy it can be.
Tuesday from 2pm to 6pm (min. 4 people)

Your advantage with the Wörthersee PLUS Card
The course costs of € 79.00 instead of € 99.00 include a diploma, a recipe folder, drinks and the baked reindling.