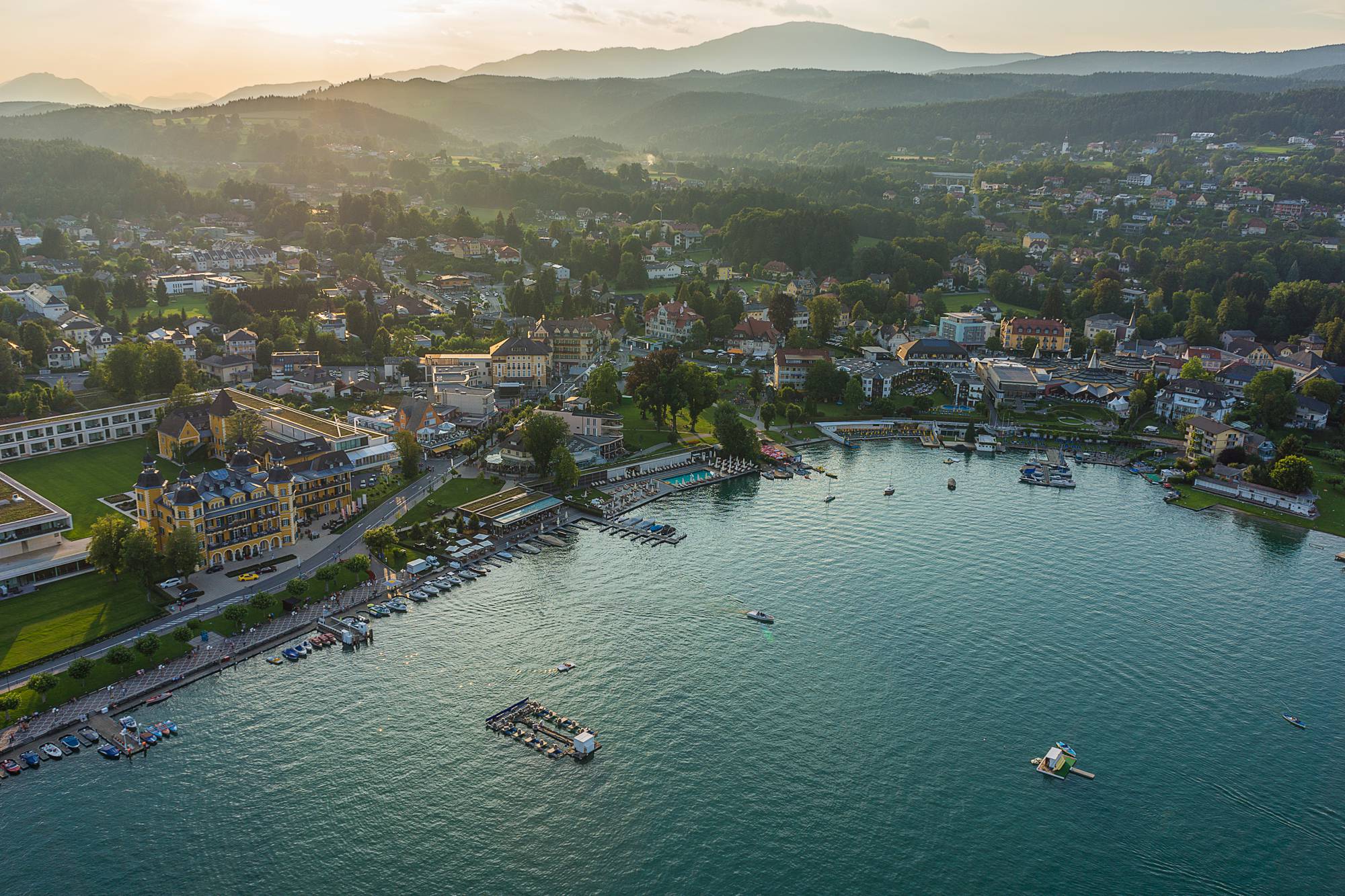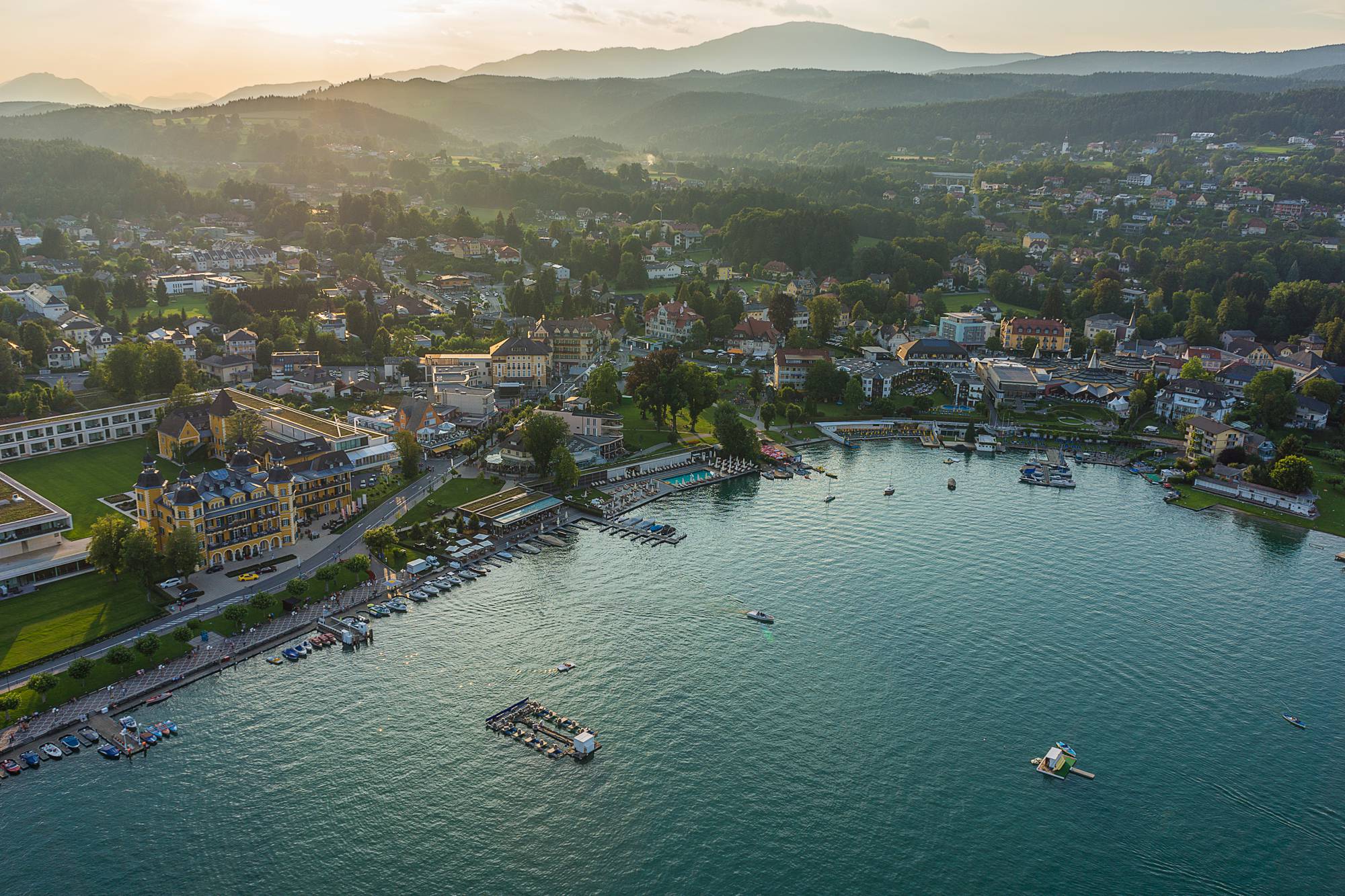 Welcome at lake Woerthersee.
Nice to see you at Austrias lifestyle-lake in the south of the Alps. With this travelguide we share our favourite spots and experiences at the region of lake Woerthersee with you. To discover the region, use your preferred categories in the app and start to make your time unforgettable.
Hier finden Sie alle HotSpots und Erlebnisse
Use the card-icon in the bottom-menu of the app to select for categories
Free download for your smartphone
With the Visit Wörthersee APP you have all the important information about the entire region in your pocket.
With one click everything you need to know about events, accommodations, restaurants & bars, regional cuisine and many other discoveries and recommendations. You will also experience the full range of Wörthersee PLUS CARD and PLUS CARD vouchers with the app. Lots of other useful features help you not to miss anything during your stay.
We wish you a perfect time!
Your Wörthersee Tourism team.