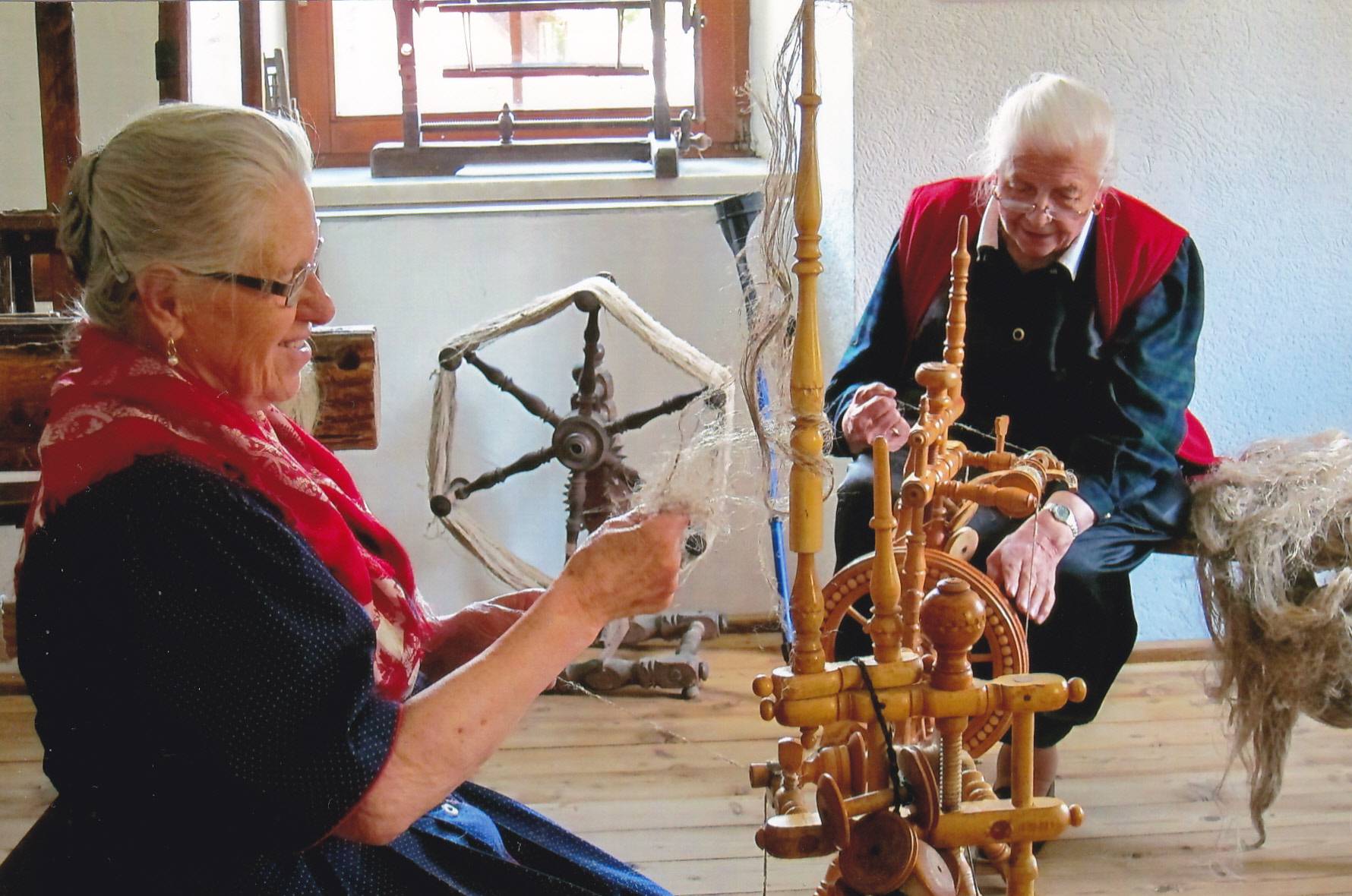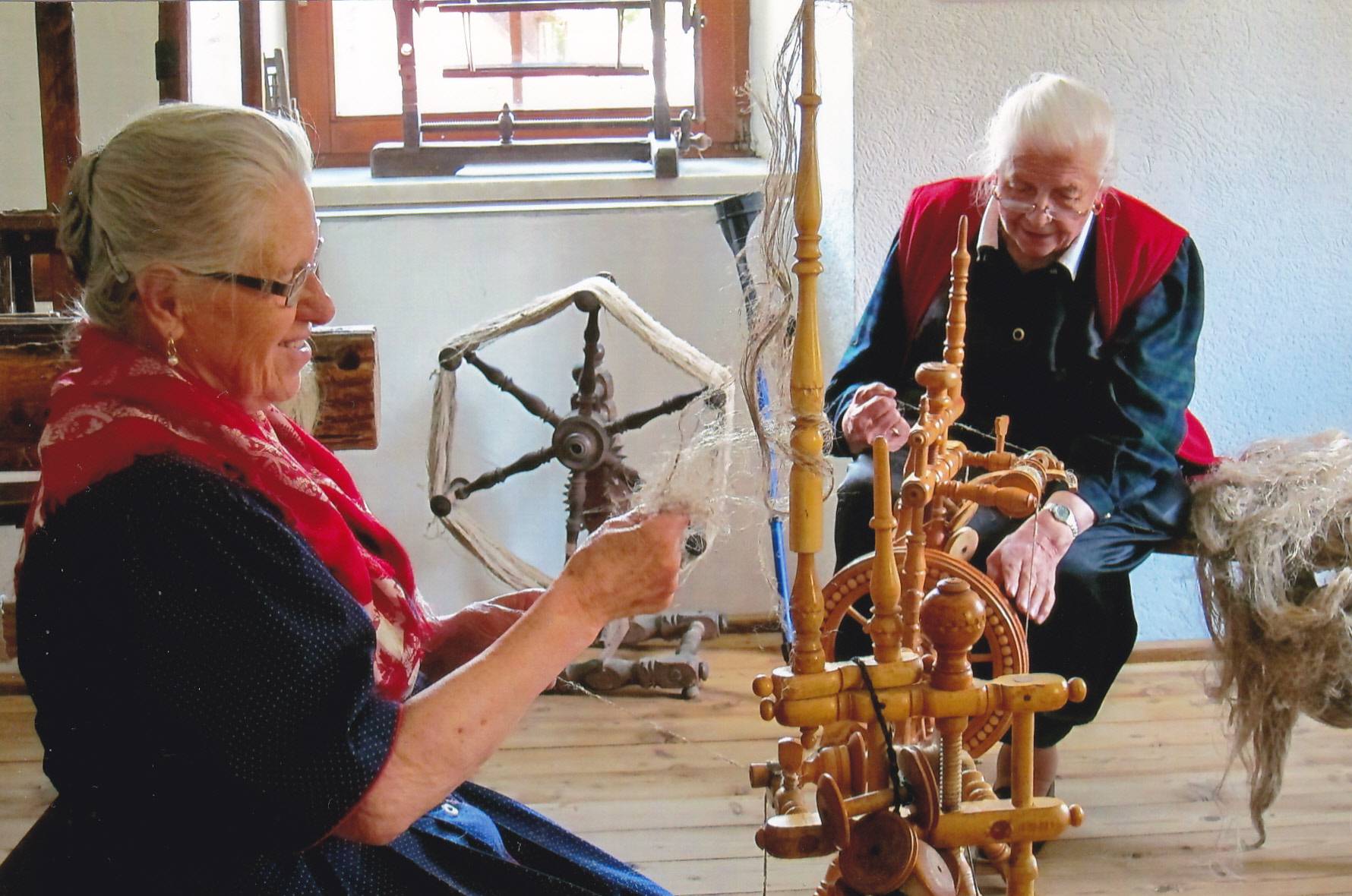 Metnitz Museum of Customs – "At home with us"
Valuable cultural assets with authentic exhibits.
The Metnitz Museum of Customs "Bei uns daham" offers insights into rural life and work, it secures valuable hand-made cultural assets for the future. The museum also presents and revives the old custom of "Kinisingens im Metnitztal" - which was declared an intangible cultural heritage by UNESCO.

Features:
Plucking and traveling with a depiction of rural household linen production
bobbins, wool spinning and weaving
Occasionally also practical demonstrations of making roses
Achievement: show presentation "spinning and weaving" on June 9th, July 7th, August 11th. and 8.9. from 10am to 4 pm.
No registration needed
Your advantage with the Wörthersee PLUS Card
Adults € 5.00 instead of € 6.00
Children € 3.00 instead of € 4.00