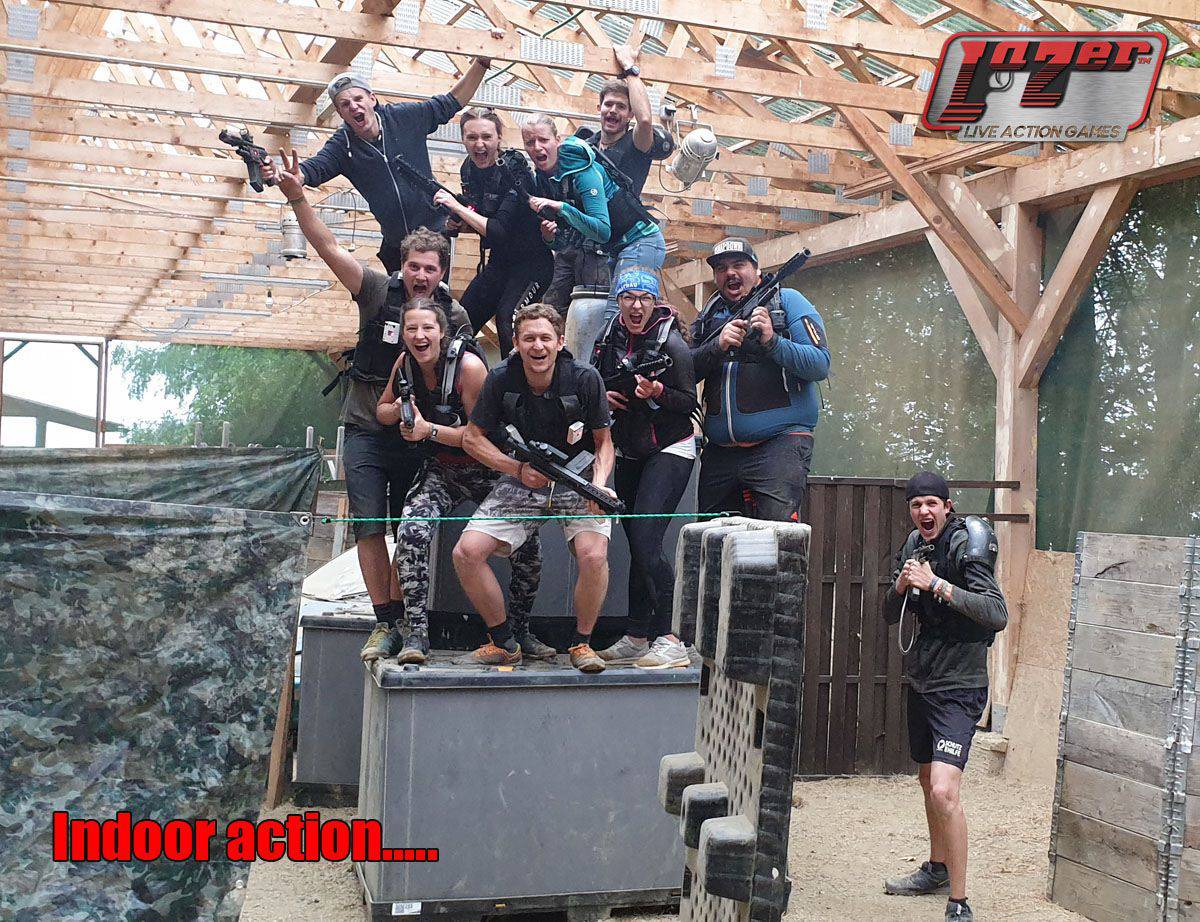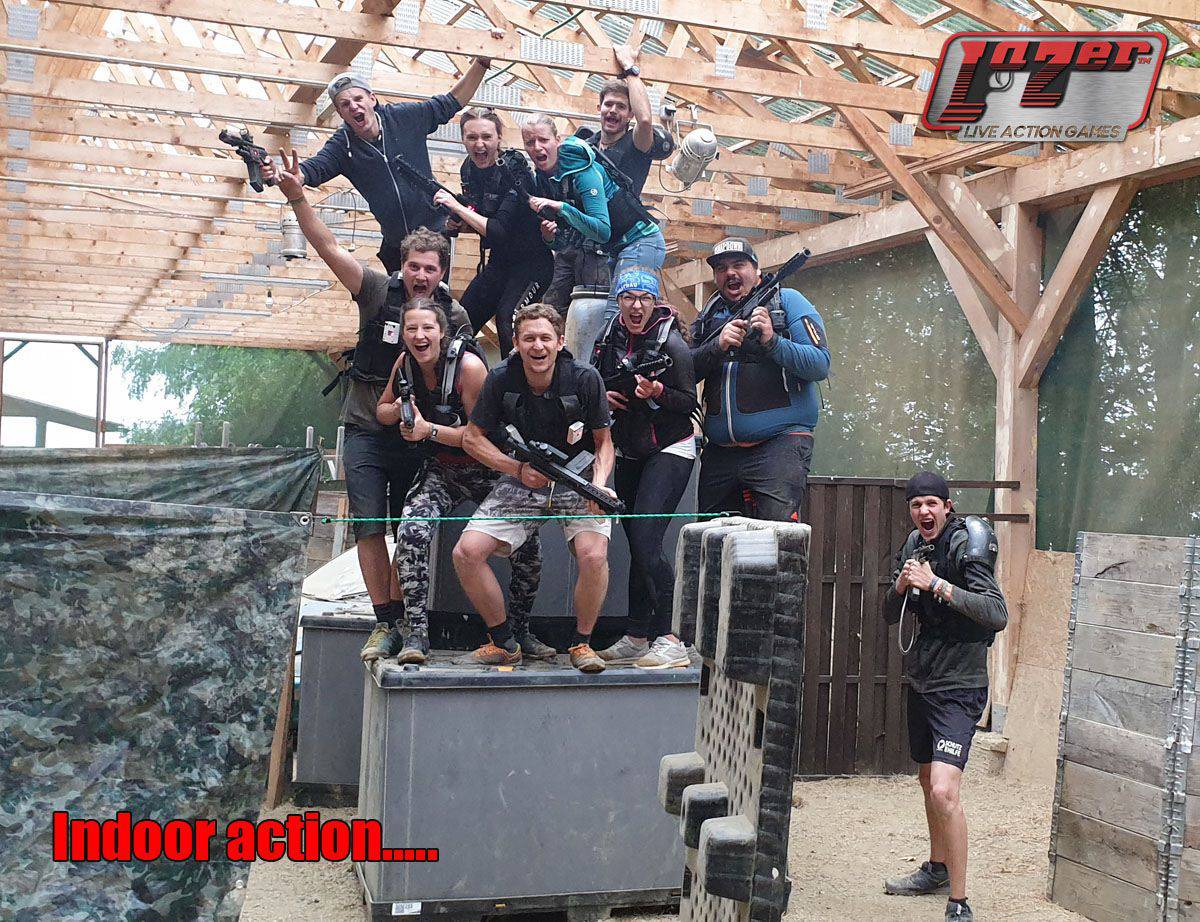 LaZer Live Action Games – Adrenalin pur
Experience pure adrenaline while playing laser games in the forest.
Experience action and adventure in our globally unique "LaZer Shooter Game" - completely harmless, violence-free and pain-free. Suitable for the whole family! Also available with an electric shock belt upon request.
Exciting hunting, hiding and strategic conquest as a team or as a solo fighter on a huge playground in beautiful nature or covered with a shooting range of over 100 meters and unrivaled precision.

Duration: approx. 1 hour

Appointments only by prior arrangement for 4 people or more: Tel: +43/676 9433003 or info@oeproma.at
Your advantage with the Wörthersee PLUS Card
€ 14.80 instead of € 17.50 per person from 4 people for 1 hour (from 7 – 70 years)