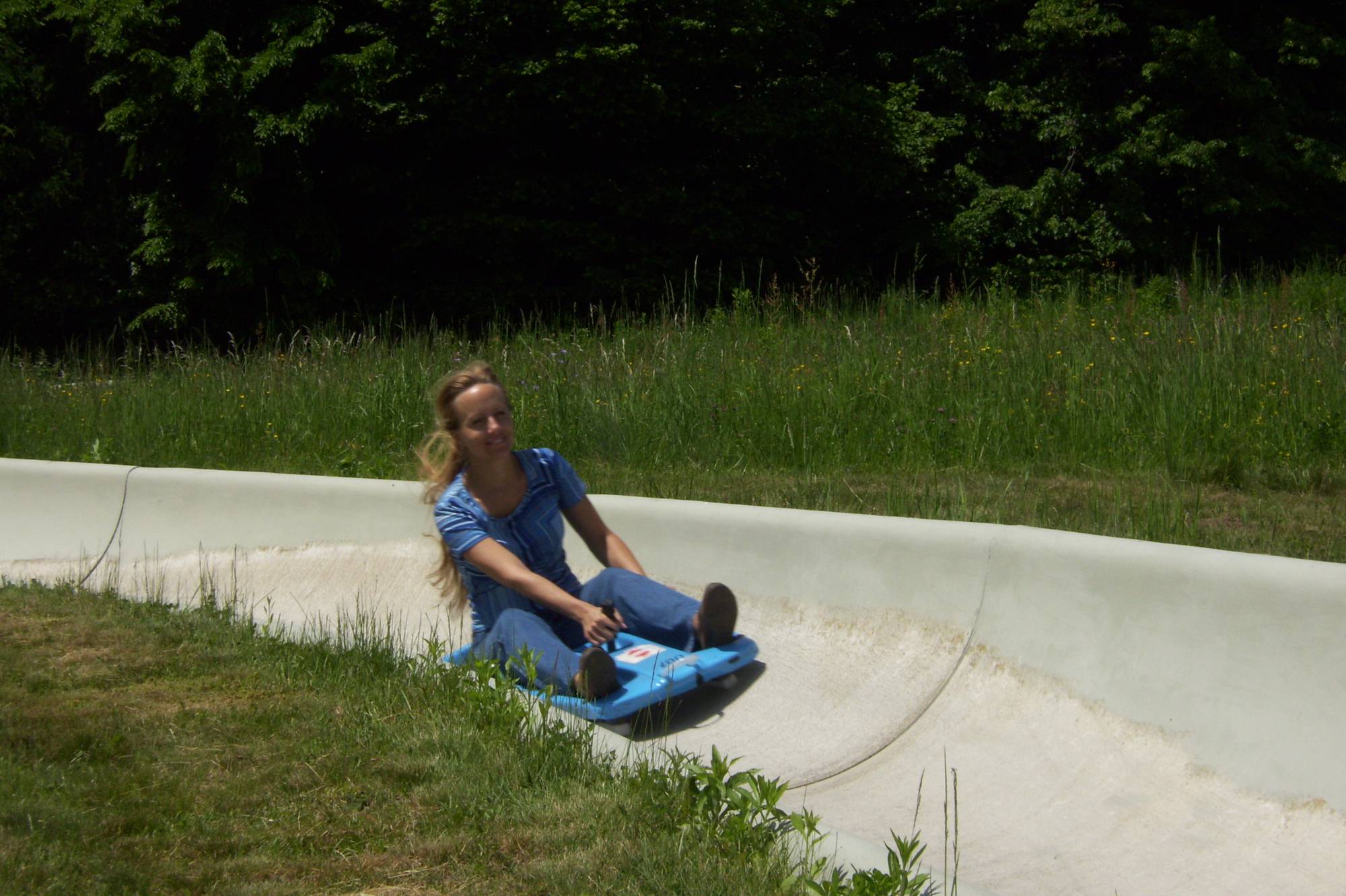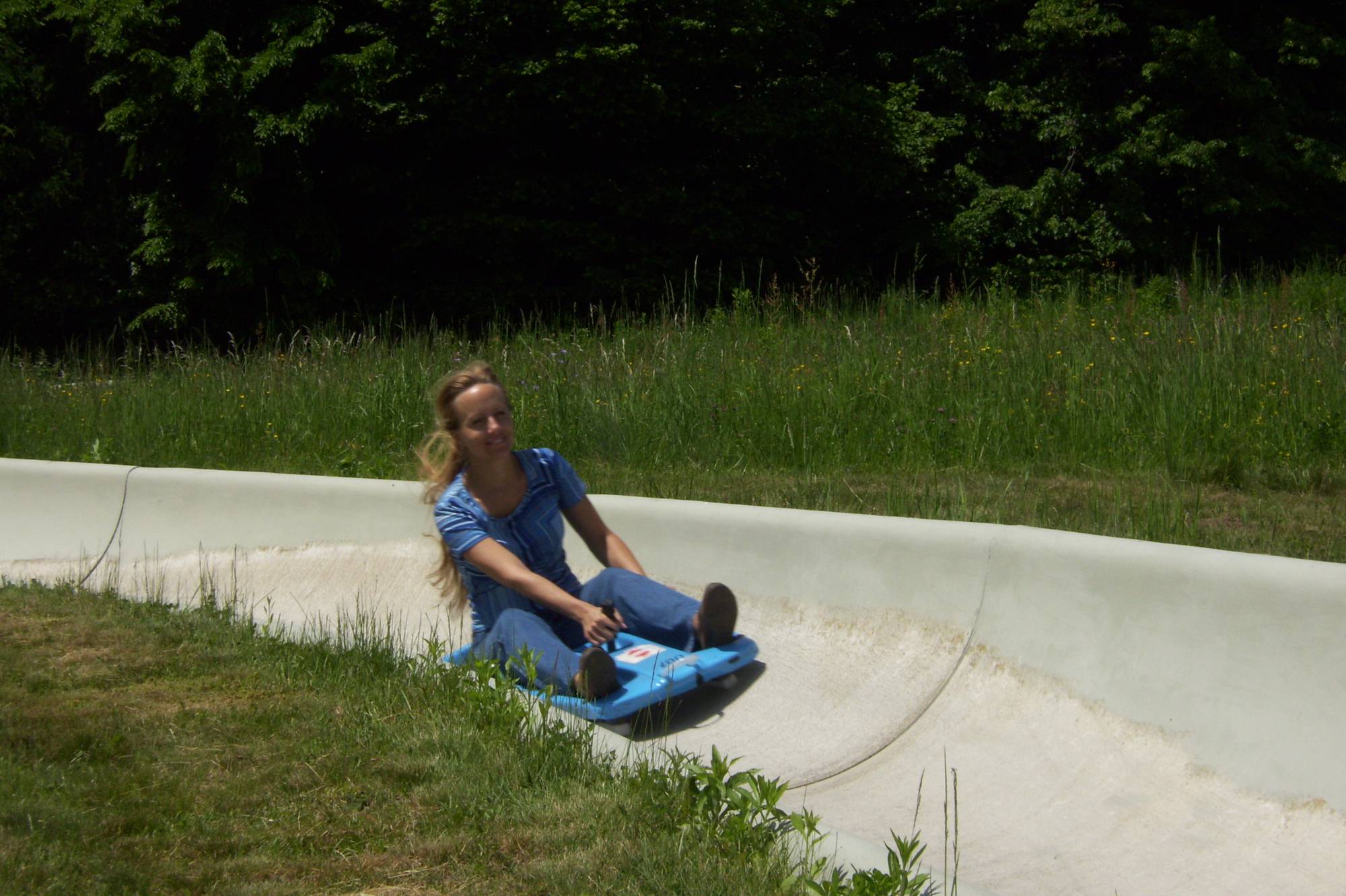 Summer toboggan run Moosburg
Fun for young and old.
On four wheels towards the valley
A lift takes you to the starting point of the 500-meter-long summer toboggan run in Moosburg. It is one of the flattest summer toboggan runs in Austria, which is especially fun for younger visitors. Nevertheless, considerable speeds can be achieved due to the wheel sled.
Your advantage with the Wörthersee PLUS Card
Adults € 2.90 instead of € 4.20
Children € 2.40 instead of € 3.40
When you buy a 6-trip block, the seventh trip is free!
One-off 30% discount on a single journey.
Your ticket to numerous unforgettable program points and experiences. There are also plenty of discounts and vouchers that you can redeem and experience around Lake Wörthersee, in Klagenfurt and in the Central Carinthia region.
And best of all: The Wörthersee PLUS CARD is free for you from the first night in the Wörthersee region. You can get these directly from your hosts.
+++++++++++
Information on COVID-19 as part of the Wörthersee PLUS Card:
Please note that due to official measures, the program items of the Wörthersee PLUS Card cannot take place or only partially, depending on the extent of the restrictions, or partner companies may not be open.
+++++++++++
Who gets the Wörthersee PLUS CARD?
Every guest who spends the night in the region receives the Wörthersee PLUS CARD (only with your host!). The card is absolutely free!
When is the card valid?
The Summer PLUS CARD is valid from April 1st to November 1st, the Winter PLUS CARD is valid from November 2nd to March 31st.
Is there a Wörthersee PLUS CARD for my children?
Of course, children also get the card. The children's menu is available for children born between 2005 and 2013 (applies to summer 2020). The younger ones (born 2014 or later) receive their own cardboard card.
+++++++++++
For general terms and conditions, see www.woerthersee.com/card