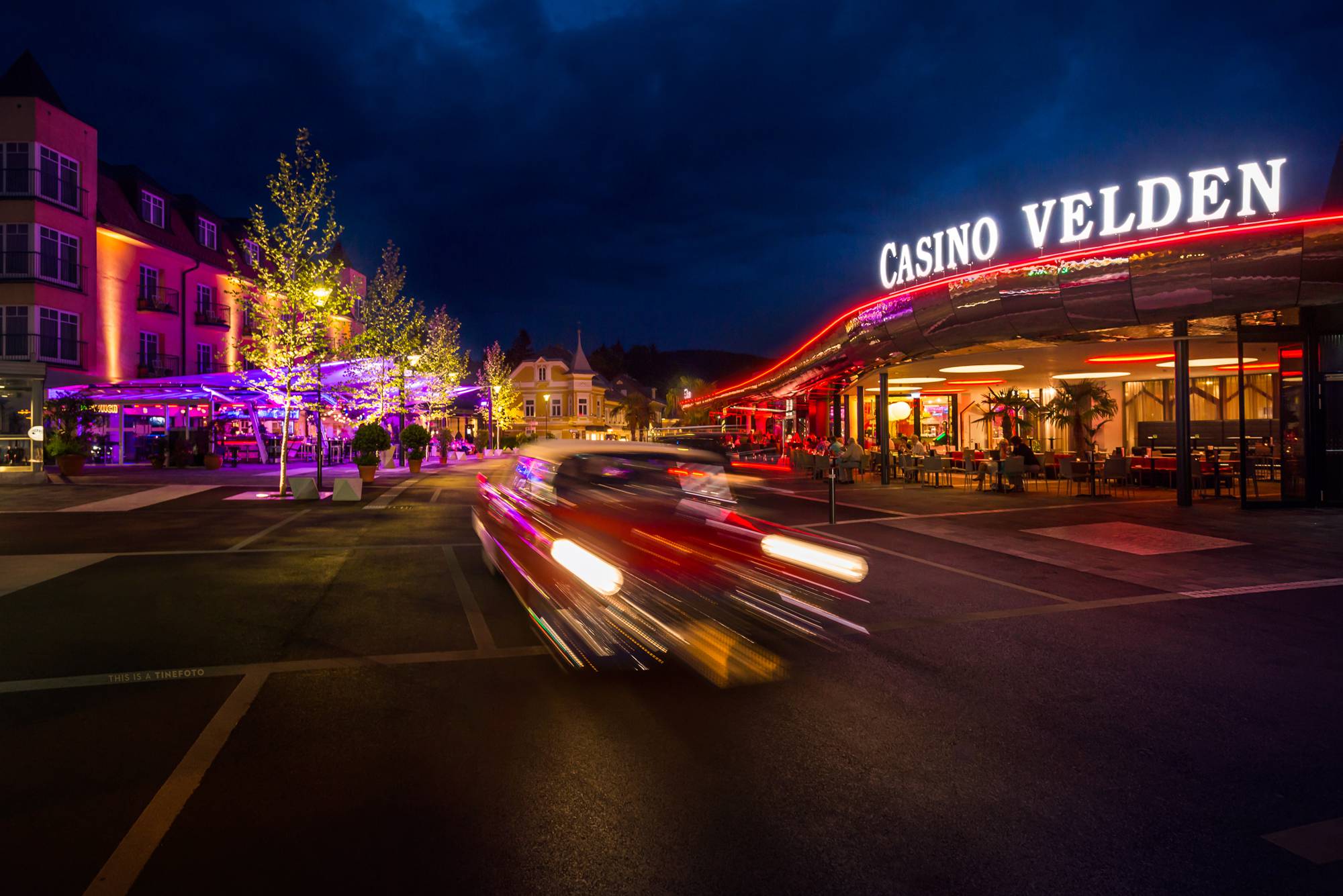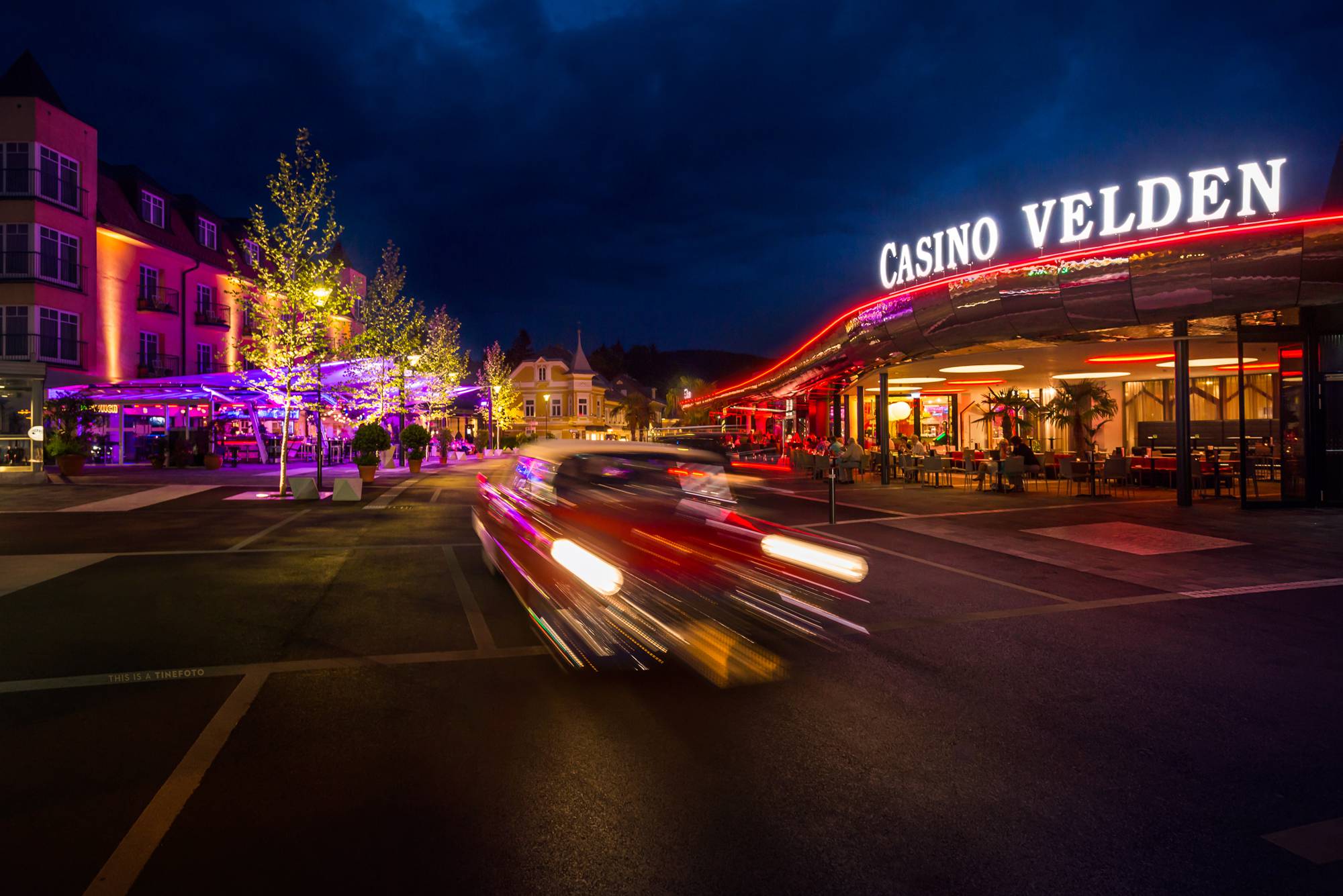 Casino Fields
The "first" Casino Velden was opened on July 14, 1950 as the fifth casino in Austria.
ALL FOR YOUR LUCK
In case you don't know me yet, my name is Marie and I'll tell you what you should definitely experience at Lake Wörthersee.

I don't go to the casino very often, but this time I decided to try my luck here on New Year's Eve - at the request of my sister.
In a chic outfit - actually that's a good reason to go to the casino - the first question came up: What do we play anyway? We usually always play roulette.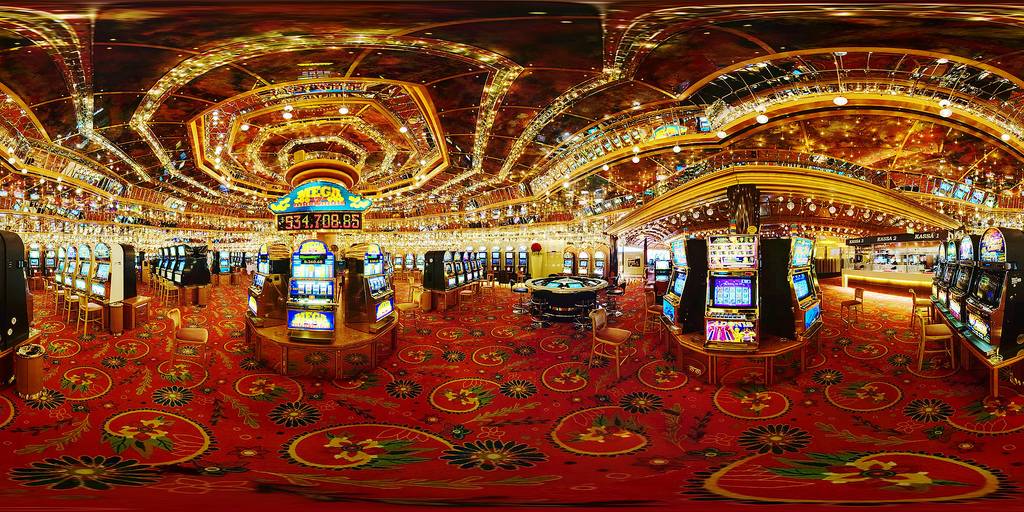 But this time I chose blackjack. Black Jack is the first game that was played here. So trying your luck at blackjack is a must, isn't it?
Unfortunately I wasn't that familiar with the rules of the game, but a croupier kindly gave me a brief explanation. And just by watching I learned from the pros pretty quickly. Then it got serious. The cards were dealt. Was I closer to 21 than the house or not?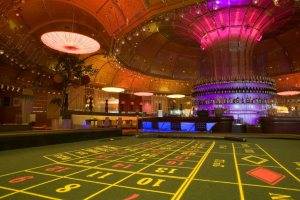 Your advantage with the Wörthersee PLUS Card
For € 25.00 you receive welcome chips or the game card worth € 30.00
I could hardly believe it myself, but luck was on my side - so the evening should last even longer! Give it a try! And if you get hungry in between - the casino also has a lot to offer in terms of cuisine.
"Fate shuffles the cards, we play."
Arthur Schopenhauer
My journey continues, of course, at Velden Castle. # 42 Recreate a scene from "A Castle on Lake Wörthersee".
Admission to the casino in accordance with the visiting and gaming regulations of Casinos Austria AG.
Official photo identification required. +18