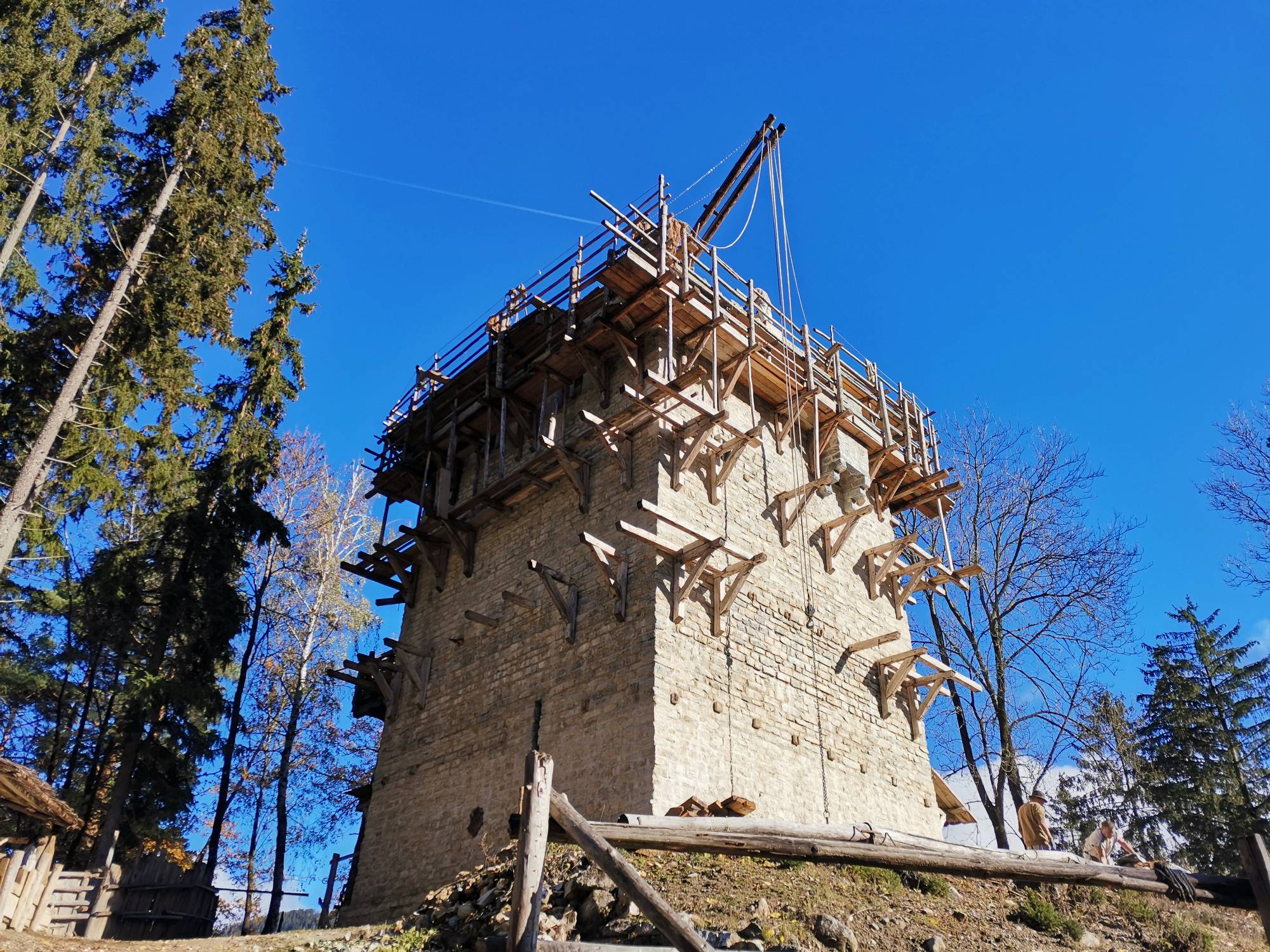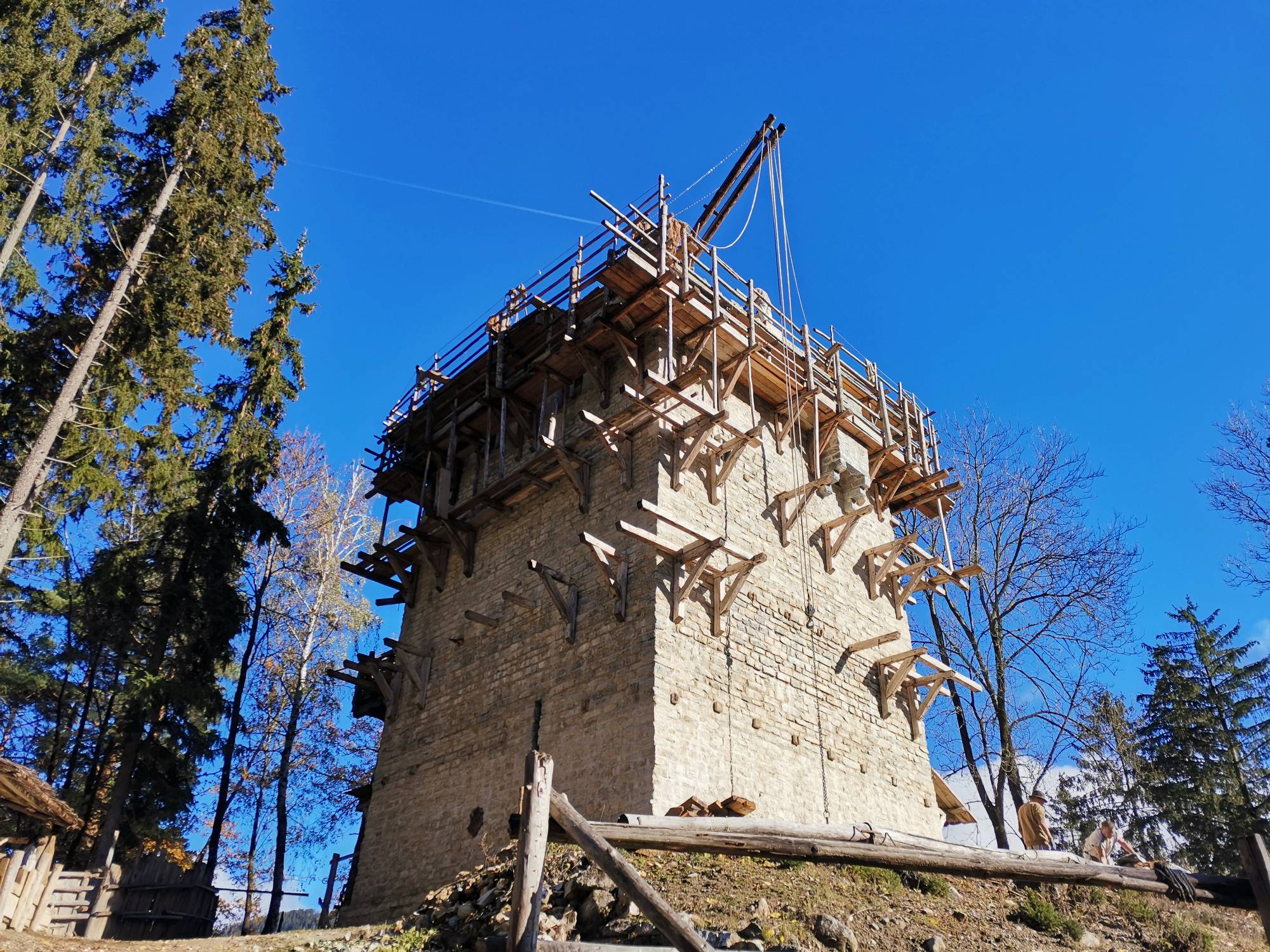 Friesach Castle Building Experience (from Pörtschach)
Young and old can embark on a fascinating journey back in time to the Middle Ages at the castle building. Only here is a castle built using medieval methods, without engines or electricity - with craftsmanship, animal power and natural building materials. A construction site with the smell of wood and the sound of the anvil. During a special tour, expert agents describe amazing details.
Then we go to St. Veit an der Glan, the state capital of Carinthia from 1450 to 1518. Here you have time for a walk through the city on your own and also time for lunch. On the return journey we make a photo stop at Hochosterwitz Castle, one of the most impressive castle complexes in Austria, and at the Herzogstuhl, which played an important role in the installation of the Dukes of Carinthia.

Timing:
9am departure Velden, bus station, M-Preis (direction Klagenfurt)
9.15am departure Pörtschach, municipal office
9.25am departure Krumpendorf, train station
9.30am departure Klagenfurt, Minimundus car park
Return around 4pm

Duration: approx. 7 hours

Dates: every Thursday from September 12th to October 31st, 2024

Equipment required: rain gear, provisions

Registration and information: registration required by 2pm the day before, +43/4274 38388-48



Your advantage with the Wörthersee PLUS Card
Participation is FREE