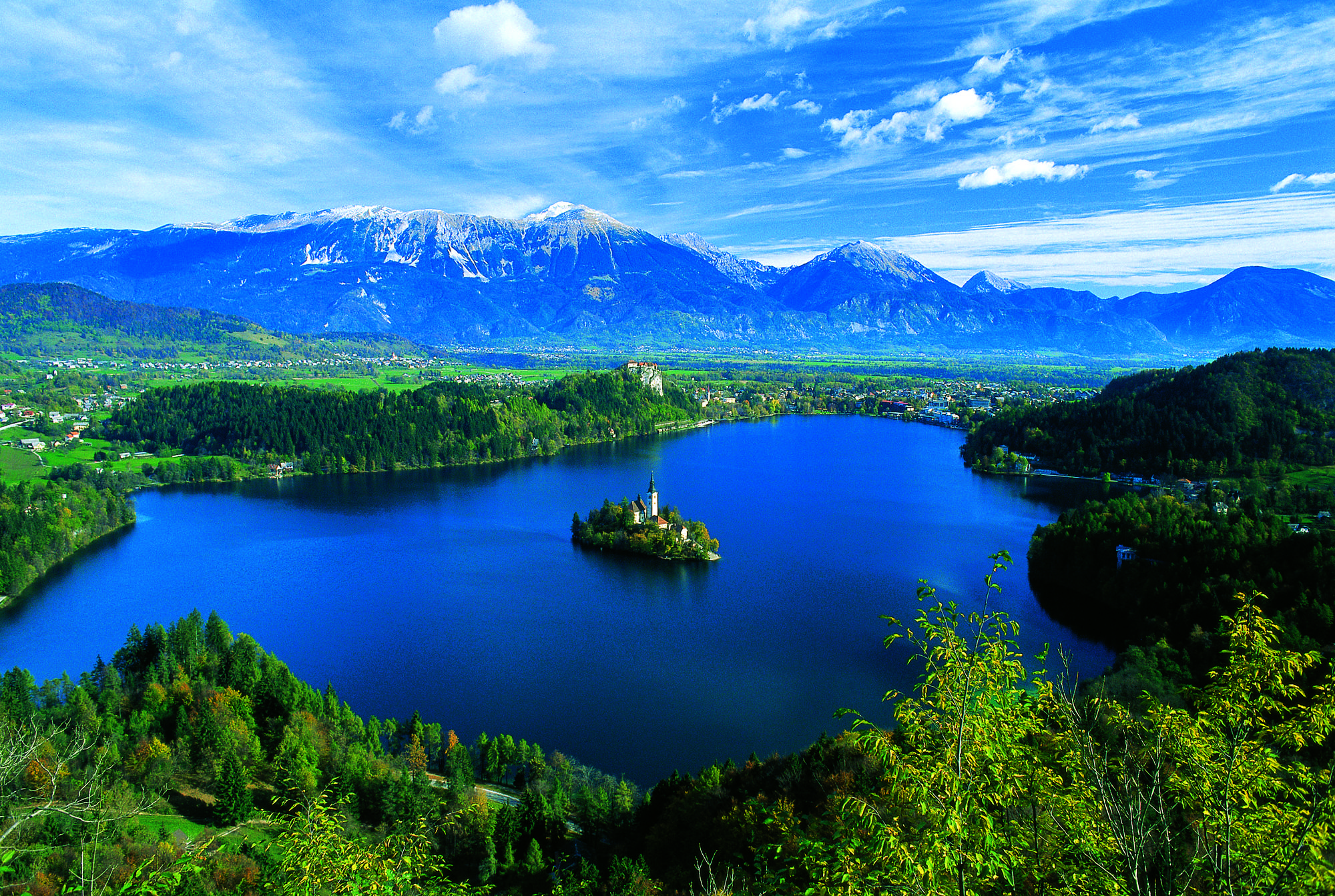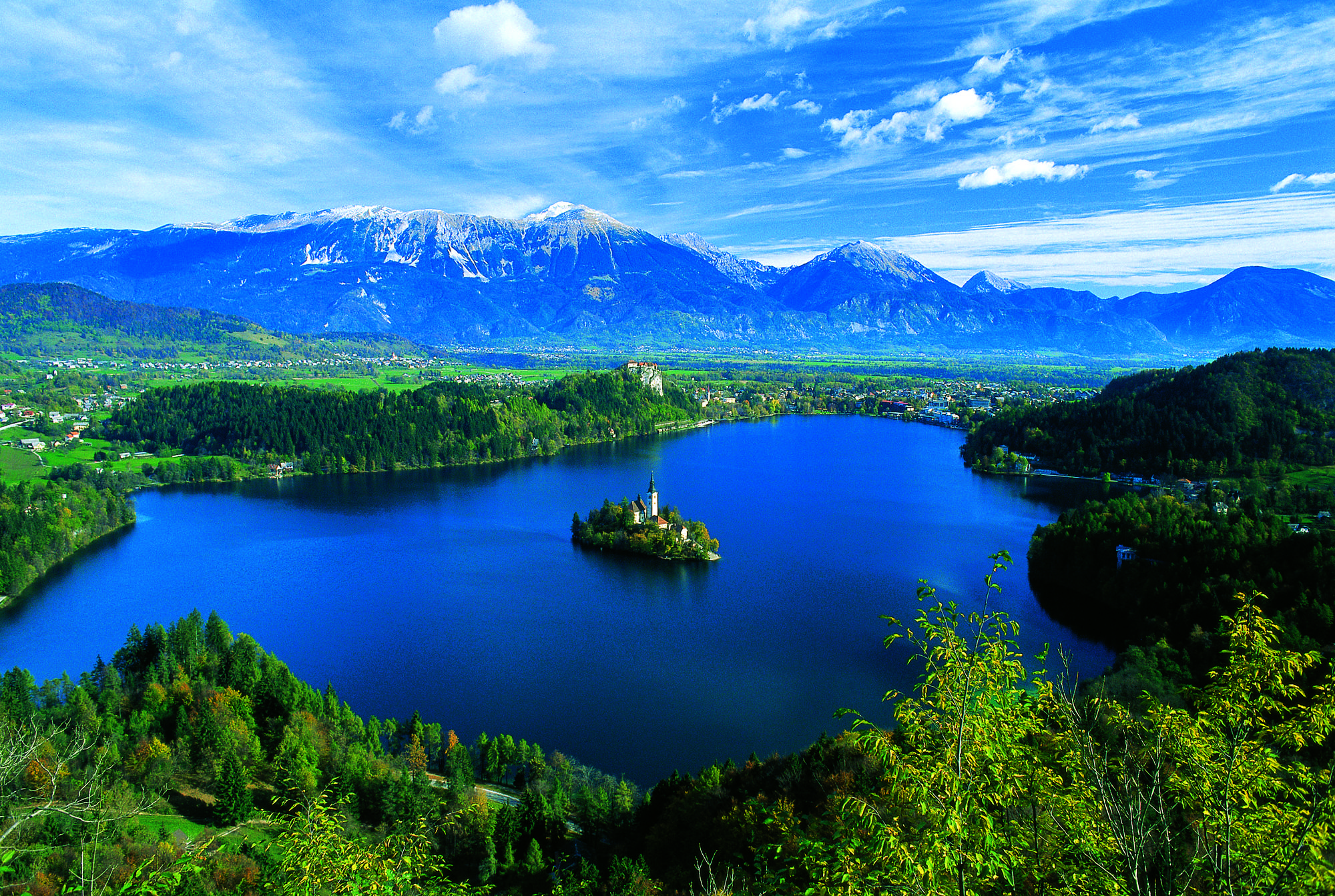 Alpe Adria 3-country tour (from Krumpendorf)
The tour takes us to the border triangle of Carinthia - Italy - Slovenia and the beautiful mountains of the Julian Alps. We drive over the Loibl Pass to Bled, Slovenia's most famous postcard motif. Depending on your mood, you can visit the Bishop's Castle, which sits enthroned on a rocky plateau 100 m above the lake, or you can take a short walk along Lake Bled, past the "Pletne" that bring guests to Marieninsel. Of course, the "Bled cream cake", a well-known dessert, should not be missing. Then it's on to Italy. In Tarvisio, known for its clothing market, we are faced with a choice – Pizza Frutti di Mare or Saltimbocca a la Romana.

Timing:
9am departure from Velden bus station, M price
9.15am departure from Pörtschach, municipal office
9.25am departure from Krumpendorf, train station
9.30am departure from Klagenfurt, Minimundus car park
Return around 4.30pm

Duration: about 7 - 8 hours

Dates: every Friday from September 15th to November 3rd

Equipment needed: rain gear, provisions

Registration and information: registration required by 2pm the day before, +43/4274 38388-48

Valid passport or identity card!


Your advantage with the Wörthersee PLUS Card
Participation FREE