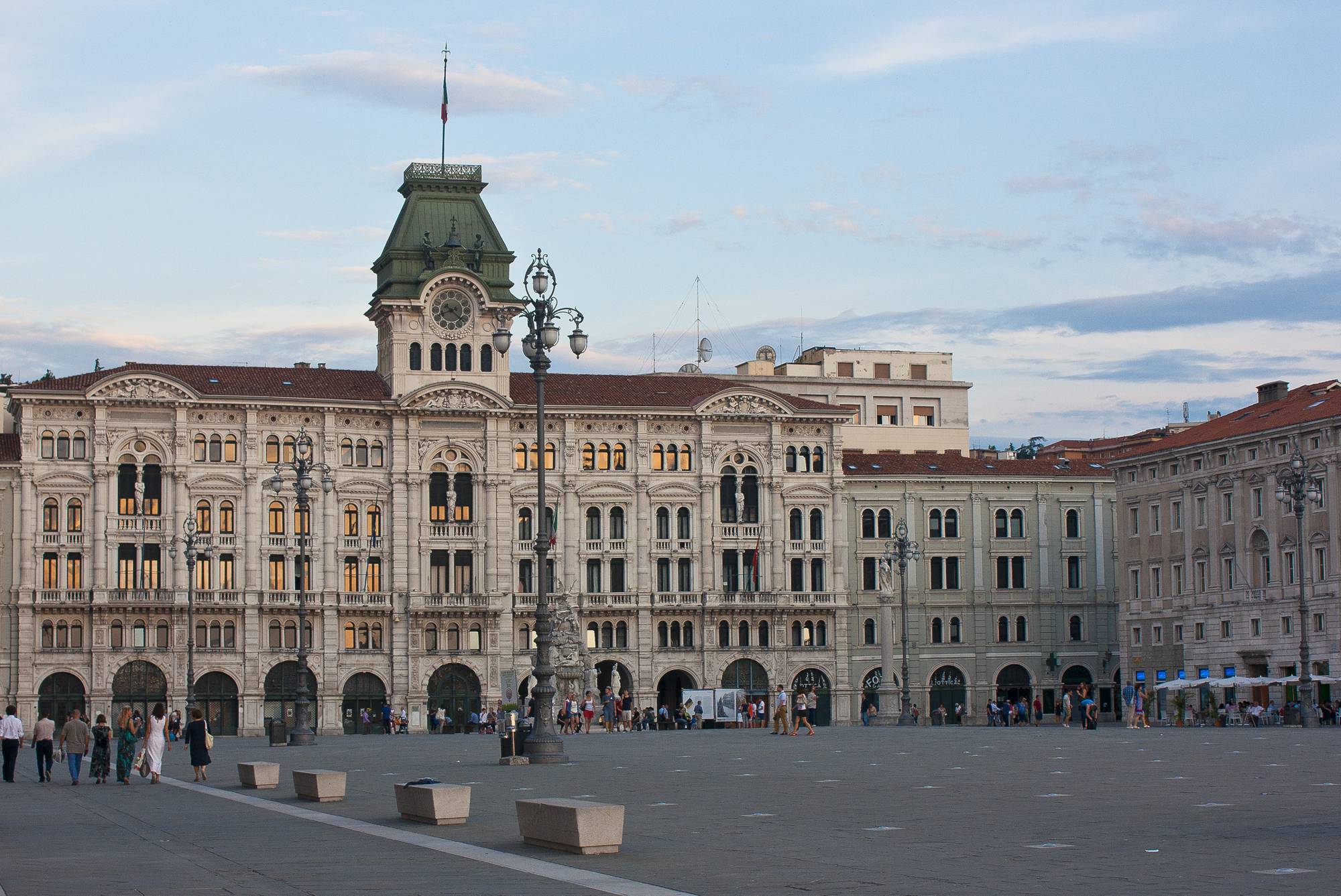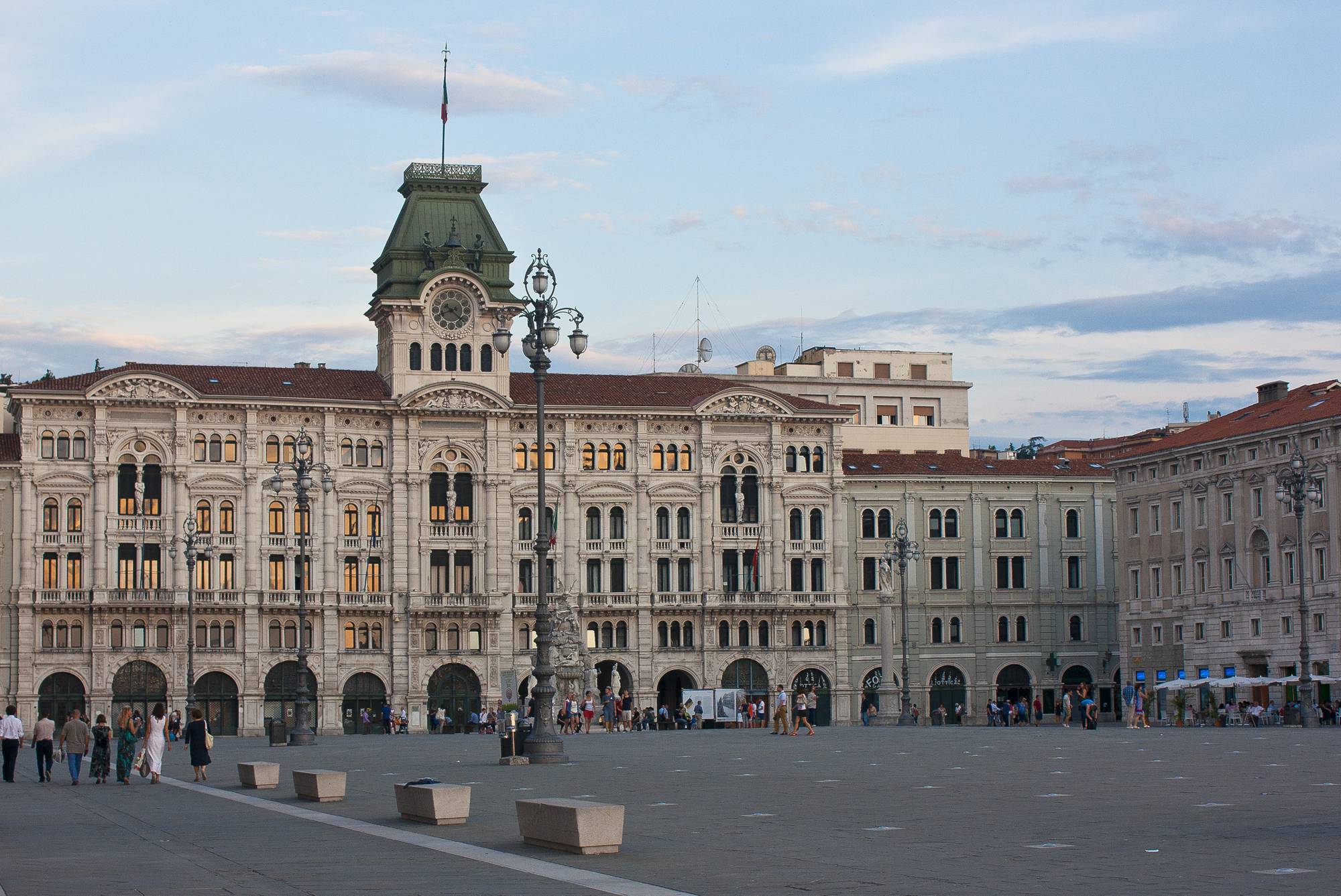 Trieste - melting pot of cultures and religions (from Pörtschach)
City trip to Italy? Of course: Rome, Venice, Florence ... the name Trieste rarely appears in the list. Maybe it's because the port city on the Adriatic Sea isn't "typically" Italian. The grandiose architecture of the houses is more reminiscent of Vienna, Prague or Budapest and in the language you often hear a Slovenian "dober dan" in the same breath as the Italian "buon giorno". The charm of the city lies not only in the evidence of the Habsburg and multicultural past, but above all in the mixture that this past has entered into with the Italian present.
At the latest when you taste the coffee, hear the sea and feel the sun, Trieste also shows its Italian soul.

Timing:
6.45am departure from Klagenfurt, Minimundus car park
6.50am departure from Krumpendorf, train station
70am departure from Pörtschach, Österreichischer Hof
7.15am departure from Velden, bus station, Pizzeria Marietta car park
Return around 7pm

Duration: approx. 12 hours (stay in Trieste approx. from 10am to 4pm)

Dates: every Wednesday from September 13th to November 1st

Equipment needed: rain gear, provisions

Registration and information:
registration required by 2pm the day before, +43/4274 38388-48

Valid passport or identity card!


Your advantage with the Wörthersee PLUS Card
Participation FREE